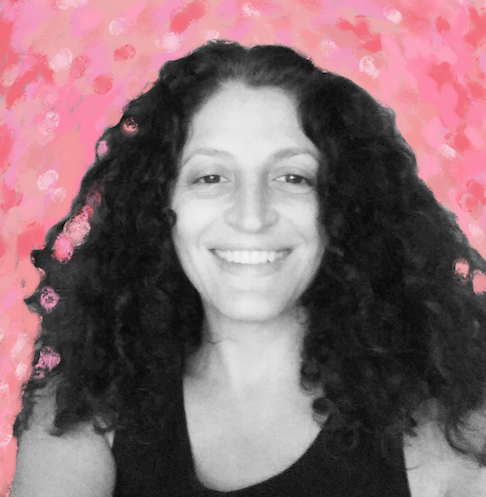 O-CERAMICS was created by artist Mariana Oppel.
Mariana has been an artist/designer/illustrator and a maker all her life. She is an experienced designer and in production in various mediums. Mariana is an explorer. Her latest explorations became ceramics. Playing with clay was a long lost childhood love which she recently rediscovered. Mariana designs, hand builds and hand paints all her ceramic pieces. They are made one at a time and in small batches. 
Design Studio

Mariana Oppel is an experienced artist/designer who has worked along her career with production in many different mediums. Contact Mariana for design work, bespoke commissions, collaborations, custom orders of both functional and sculptural nature.
If you have a project or custom order in mind, please complete the form below to send your enquiry.
Thank you! We'll get back to you soon.